Somewhere Gallery's mission is to create alternative exhibition opportunities for emerging artists based in the greater Montreal area.
With a focus on unconventional and non-established exhibition spaces, our goal is to create a dialog around a more accessible and approachable environment for emerging artists to show their artwork. By building a community where artists unite, through Somewhere Gallery, there is a prioritized focus on the artist and their artwork rather than leading with consumerists intentions like many commercial galleries do.
Somewhere Gallery strives to make exhibiting artwork as an emerging artist as accessible as possible with frequent exhibition opportunities, simple and conducive application forms and low commission rates.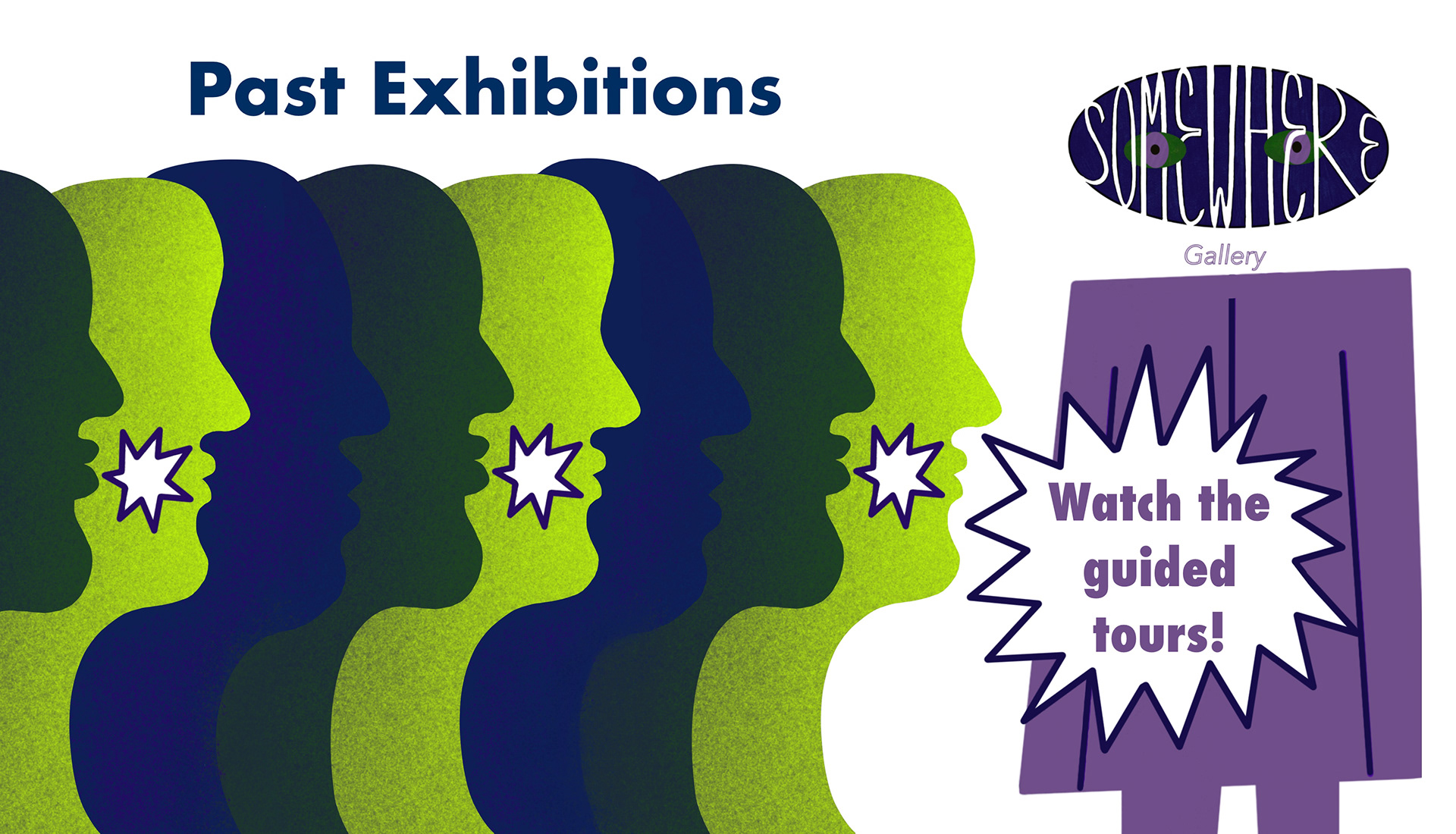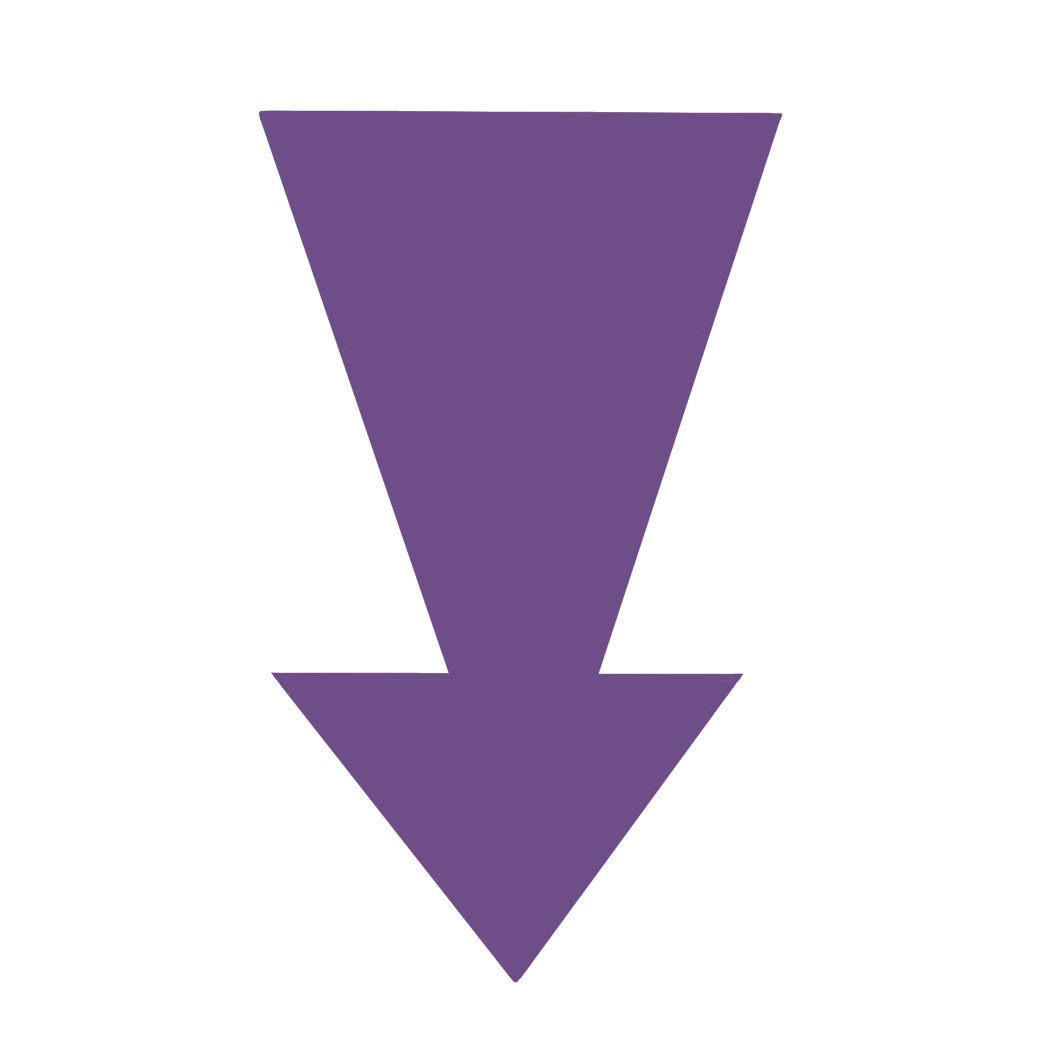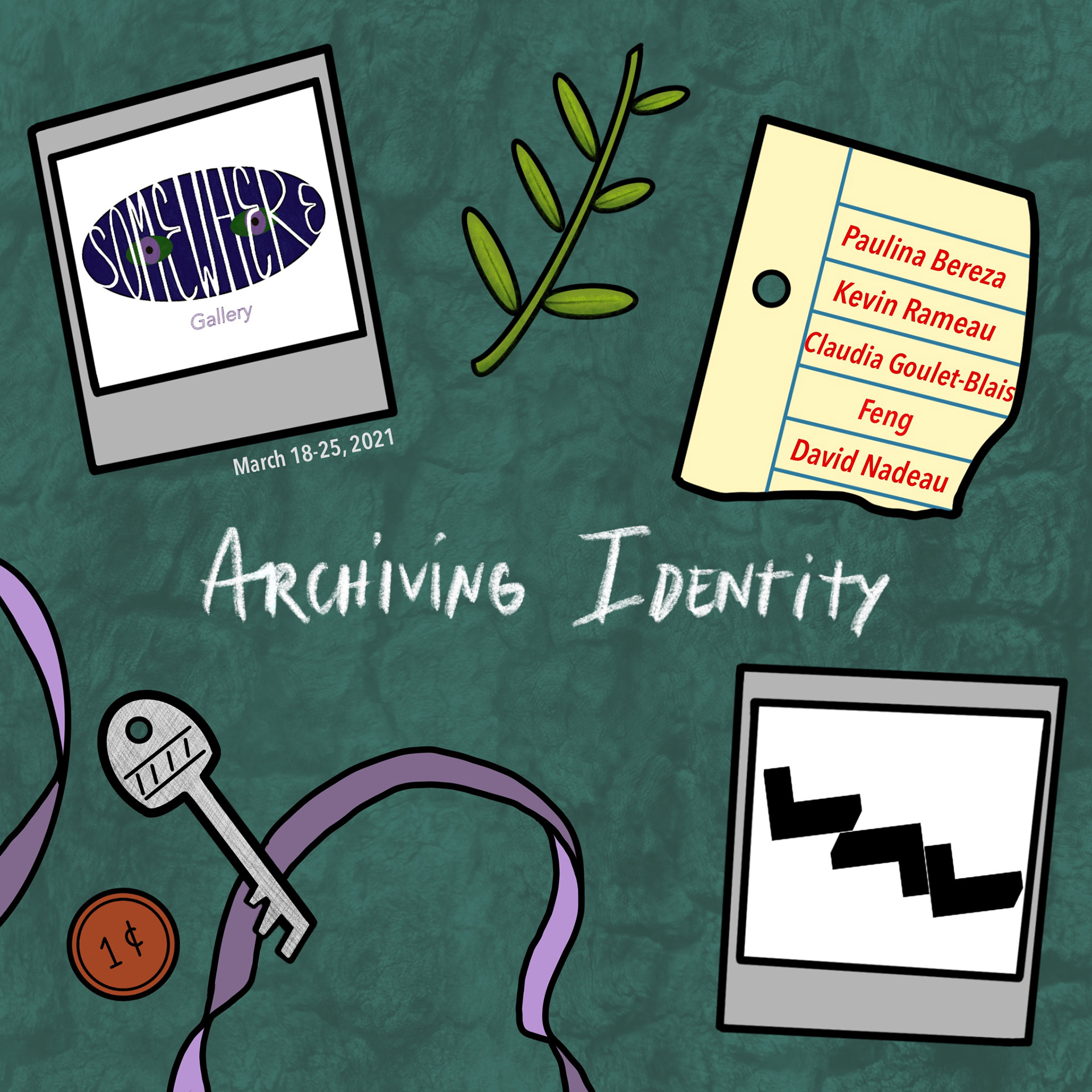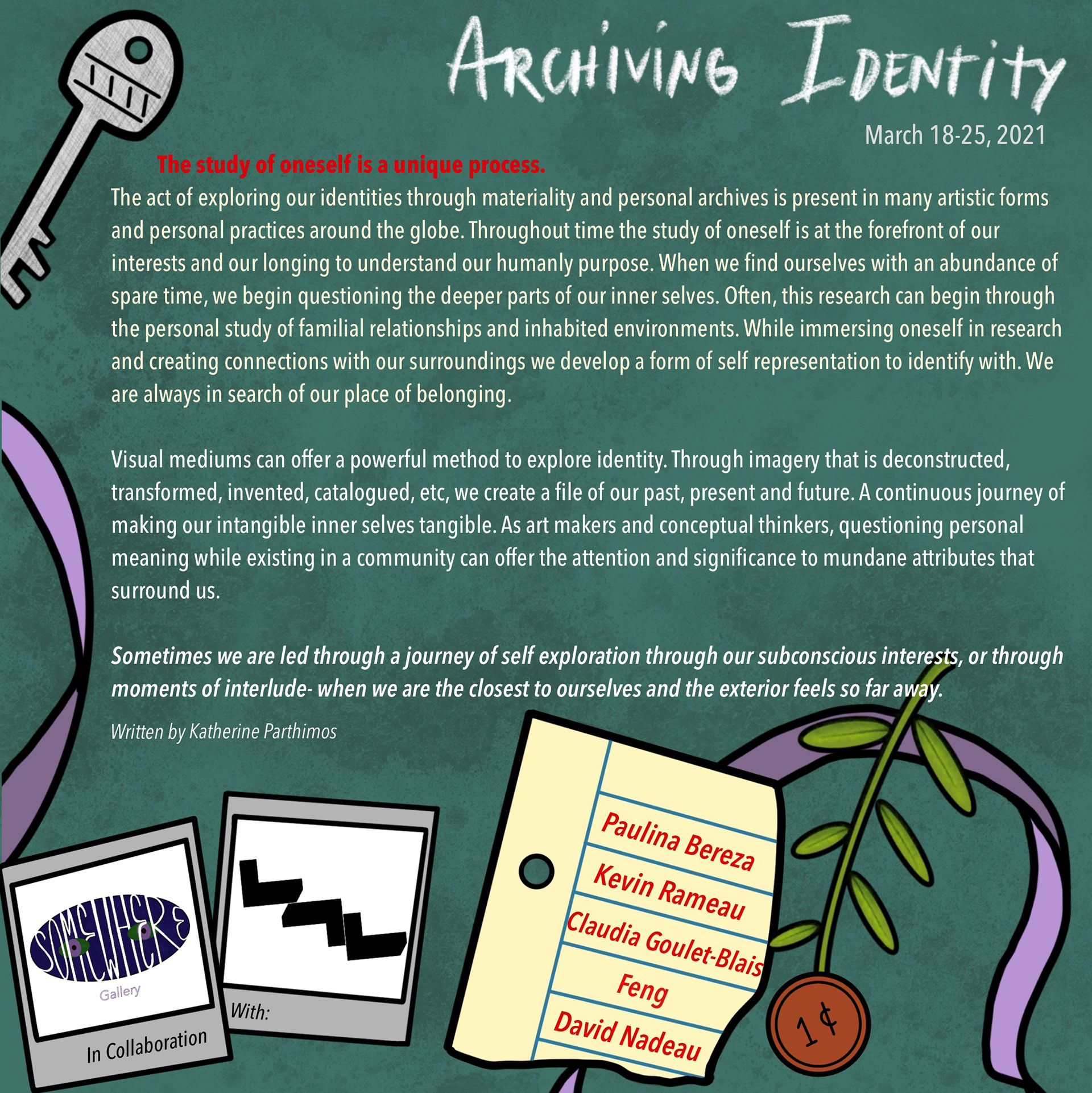 * Guided Tour of ARCHIVING IDENTITY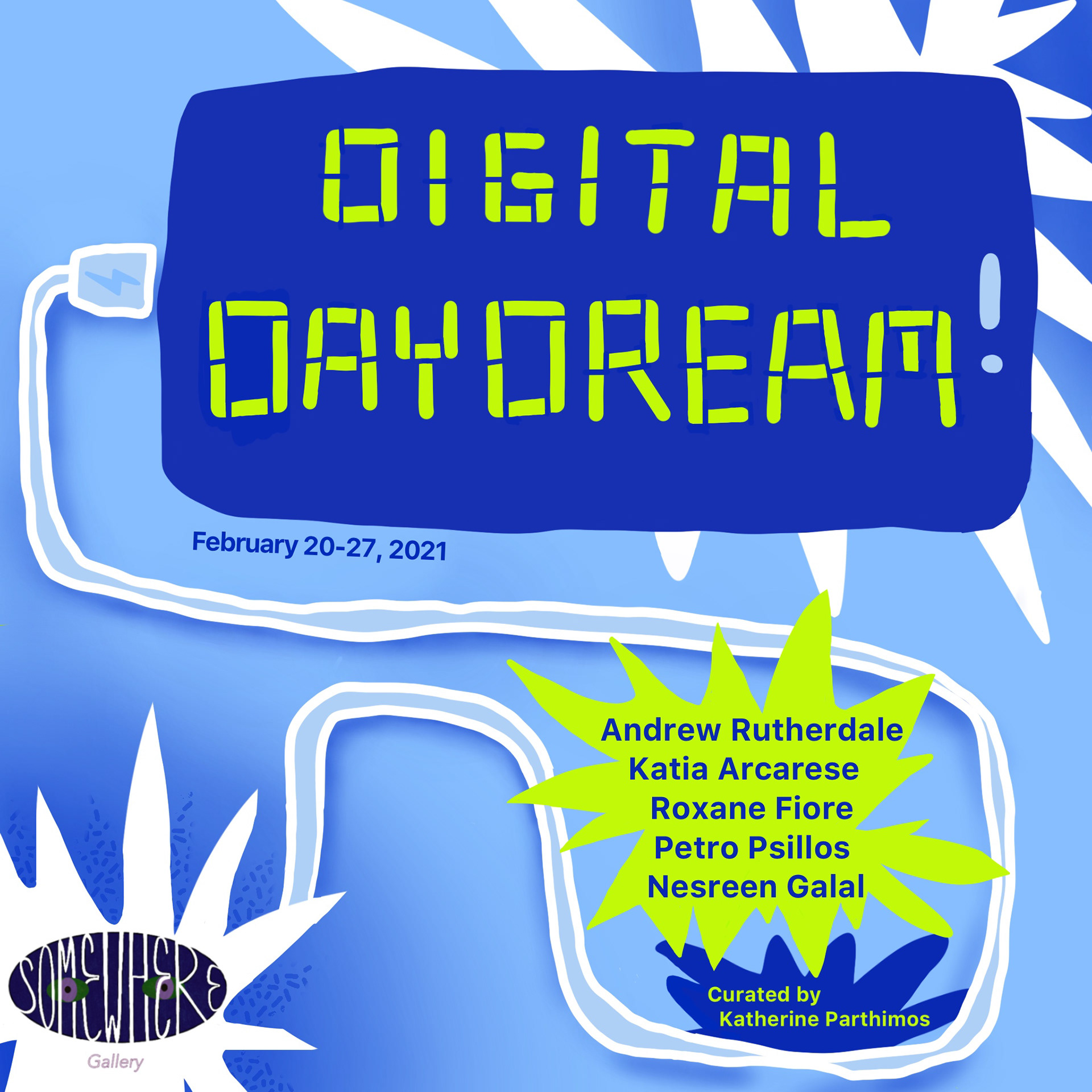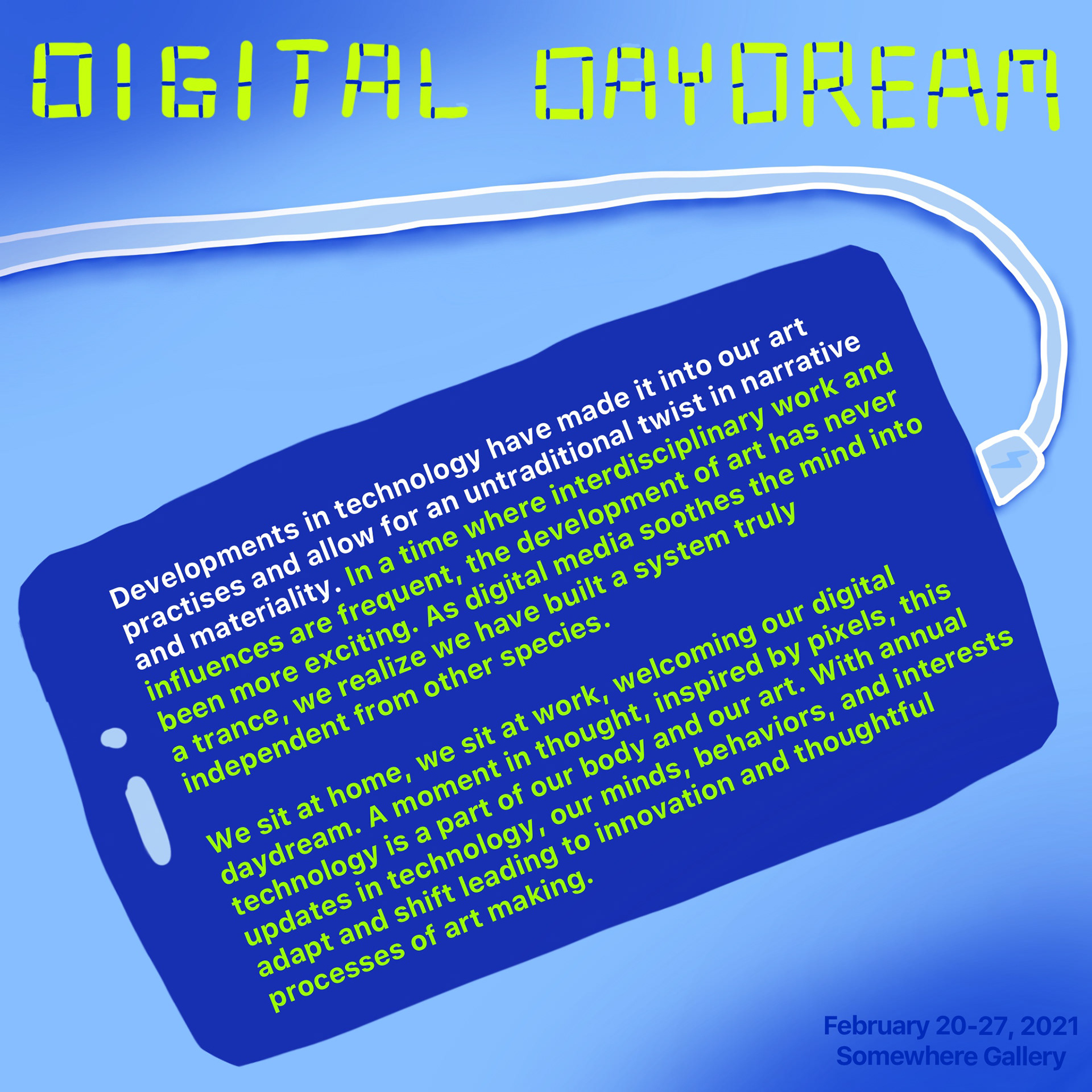 * Guided Tour of DIGITAL DAYDREAM: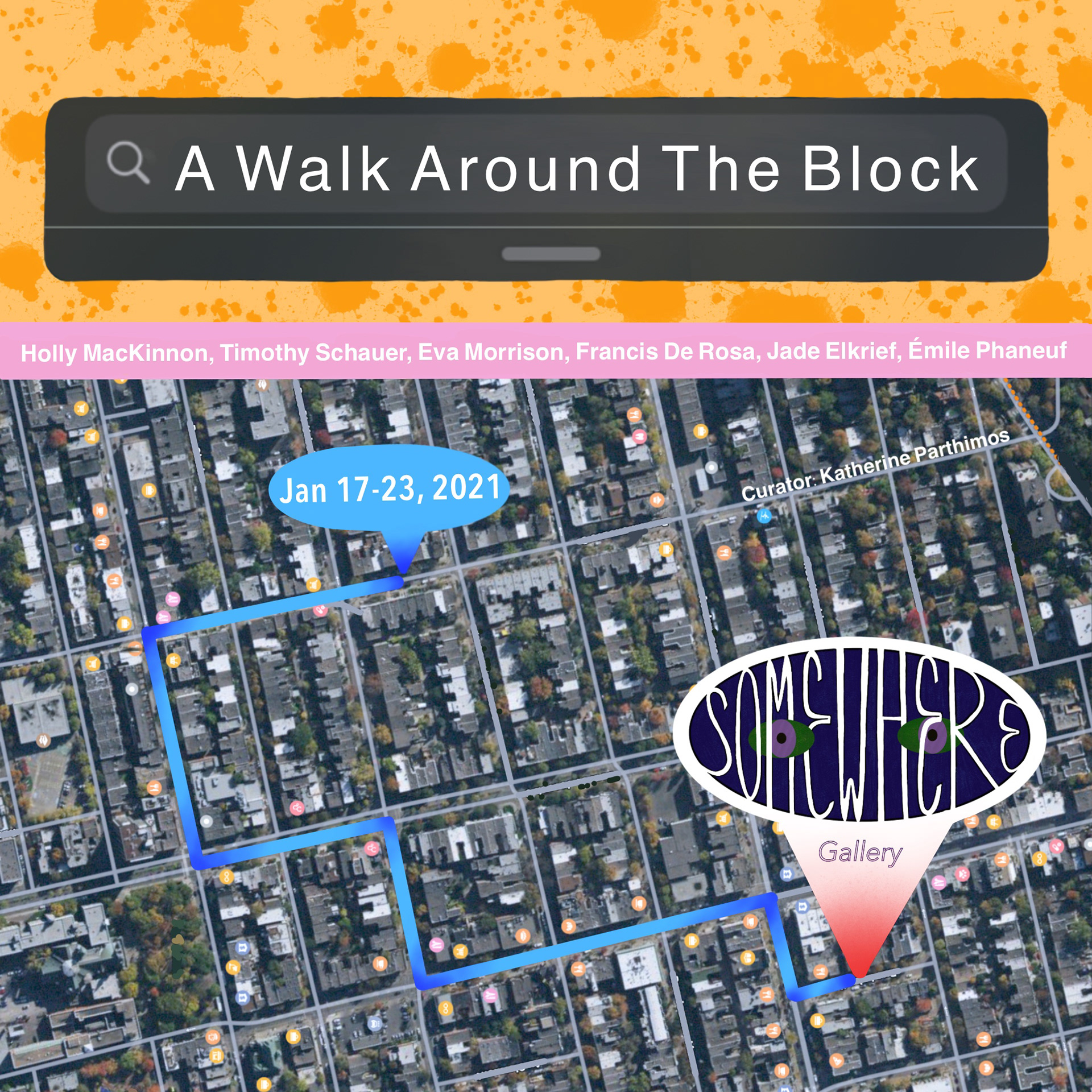 *Guided Tour of A Walk Around The Block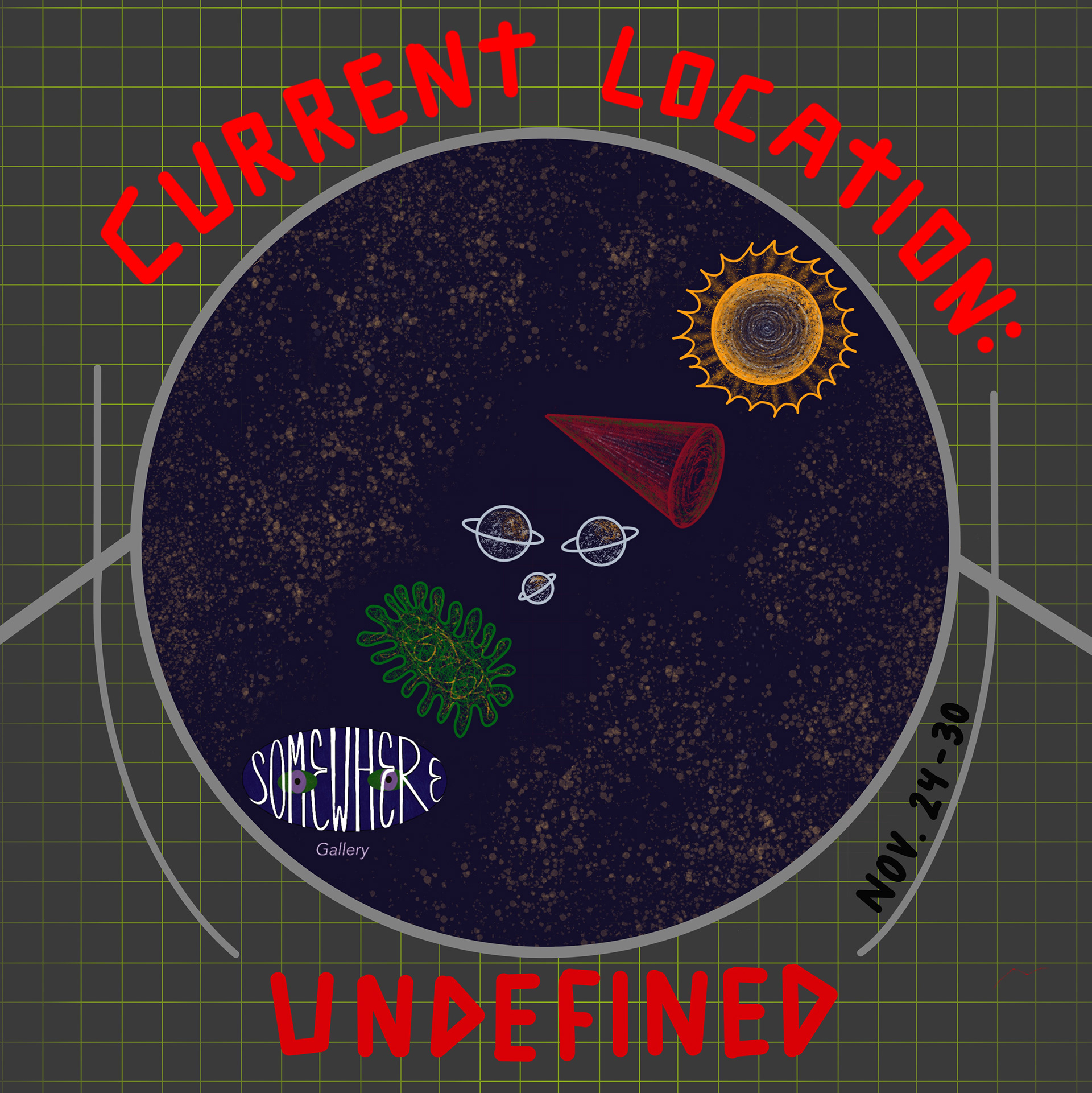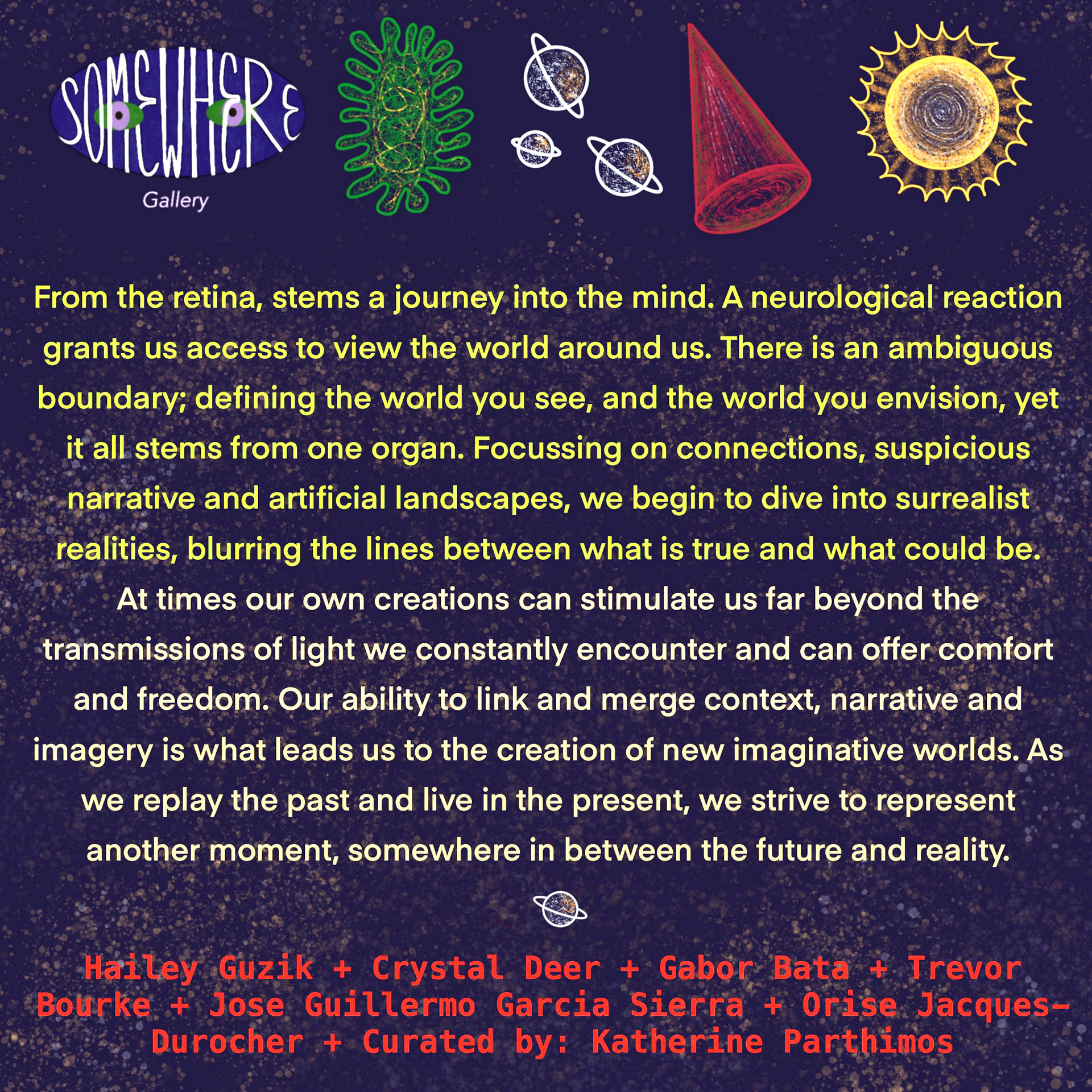 *Guided Tour of CURRENT LOCATION: UNDEFINED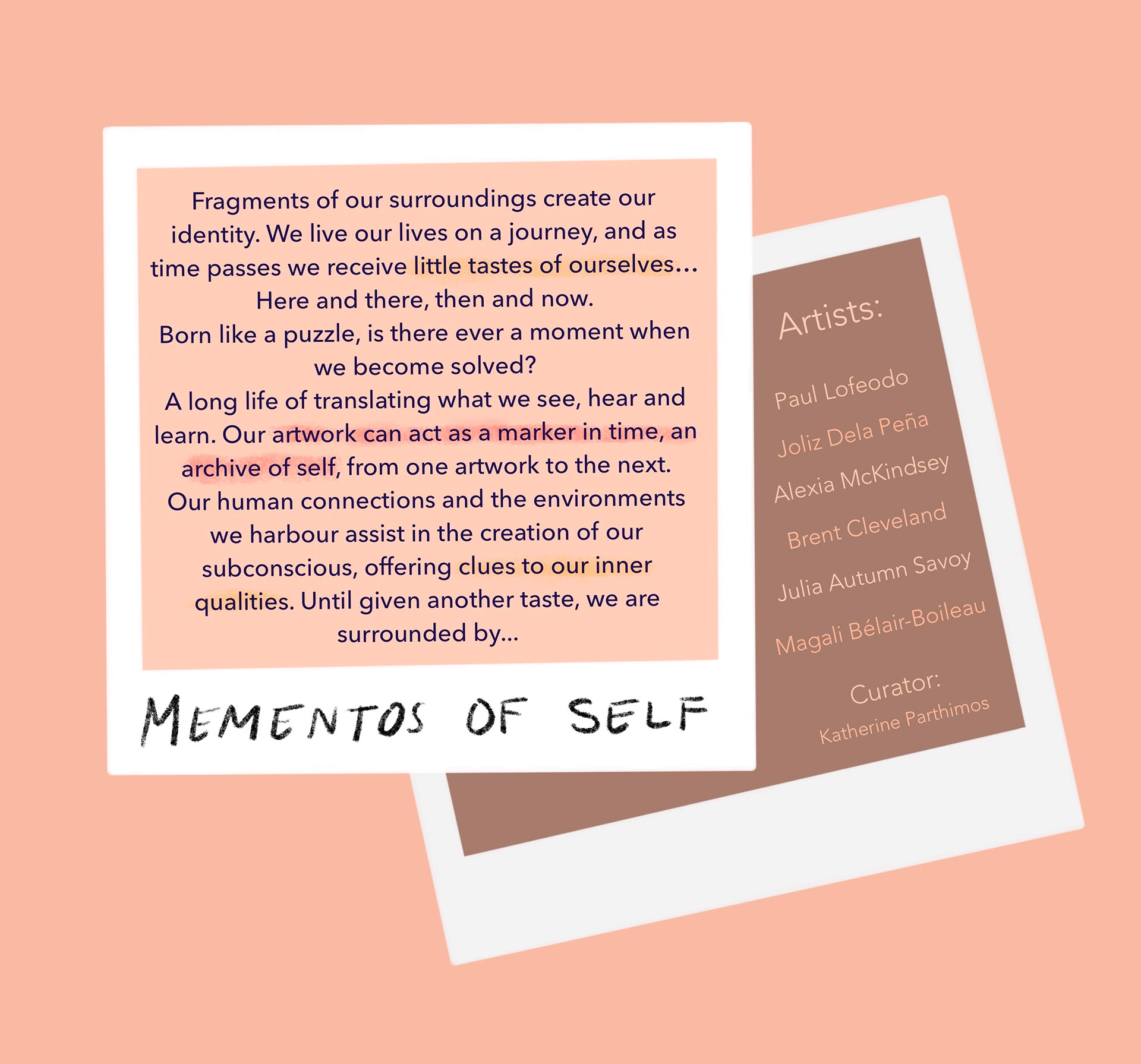 *Guided Tour of MEMENTOS OF SELF

:
Follow us on instagram and our facebook page for updates on call for submissions and other events.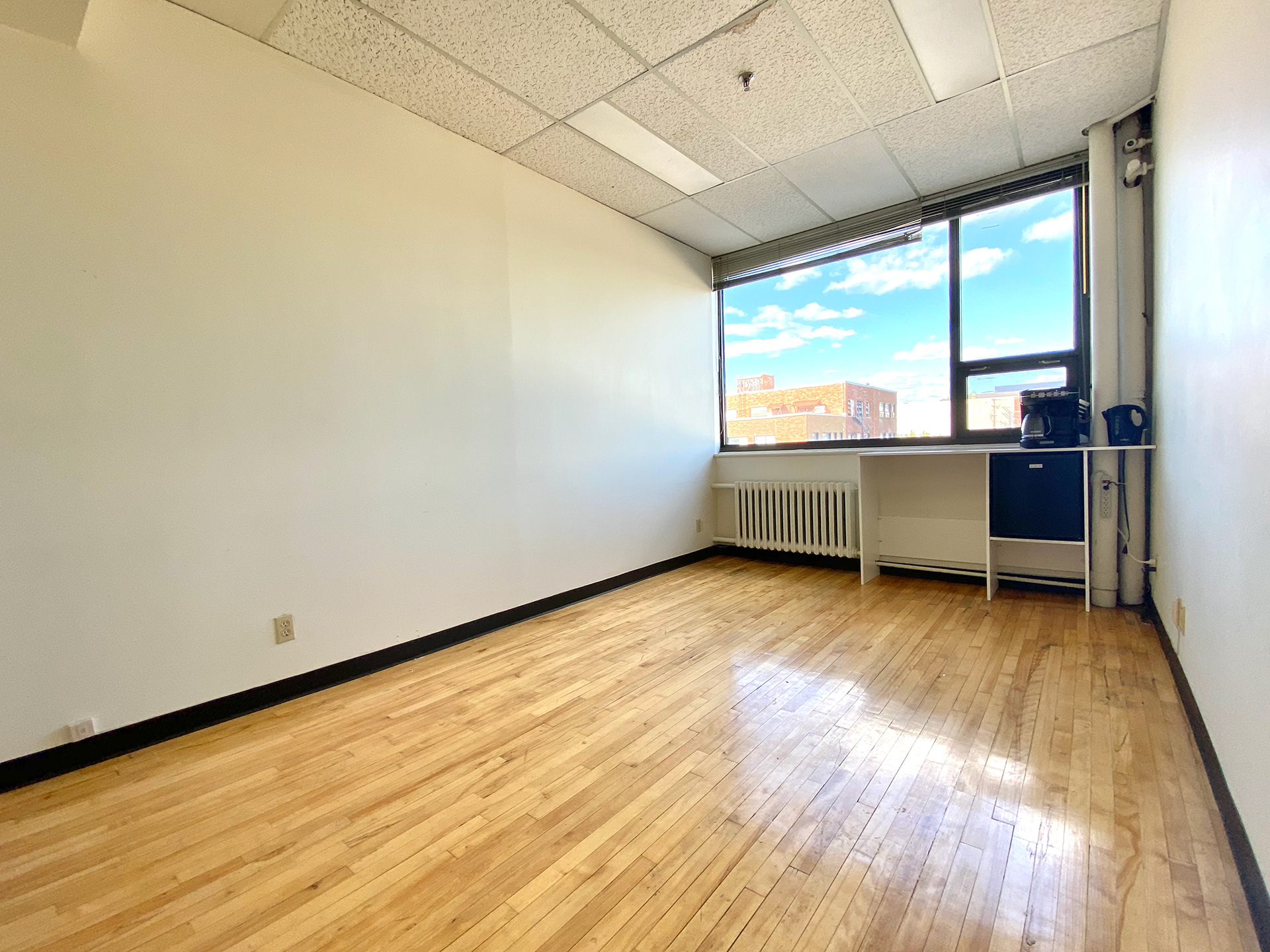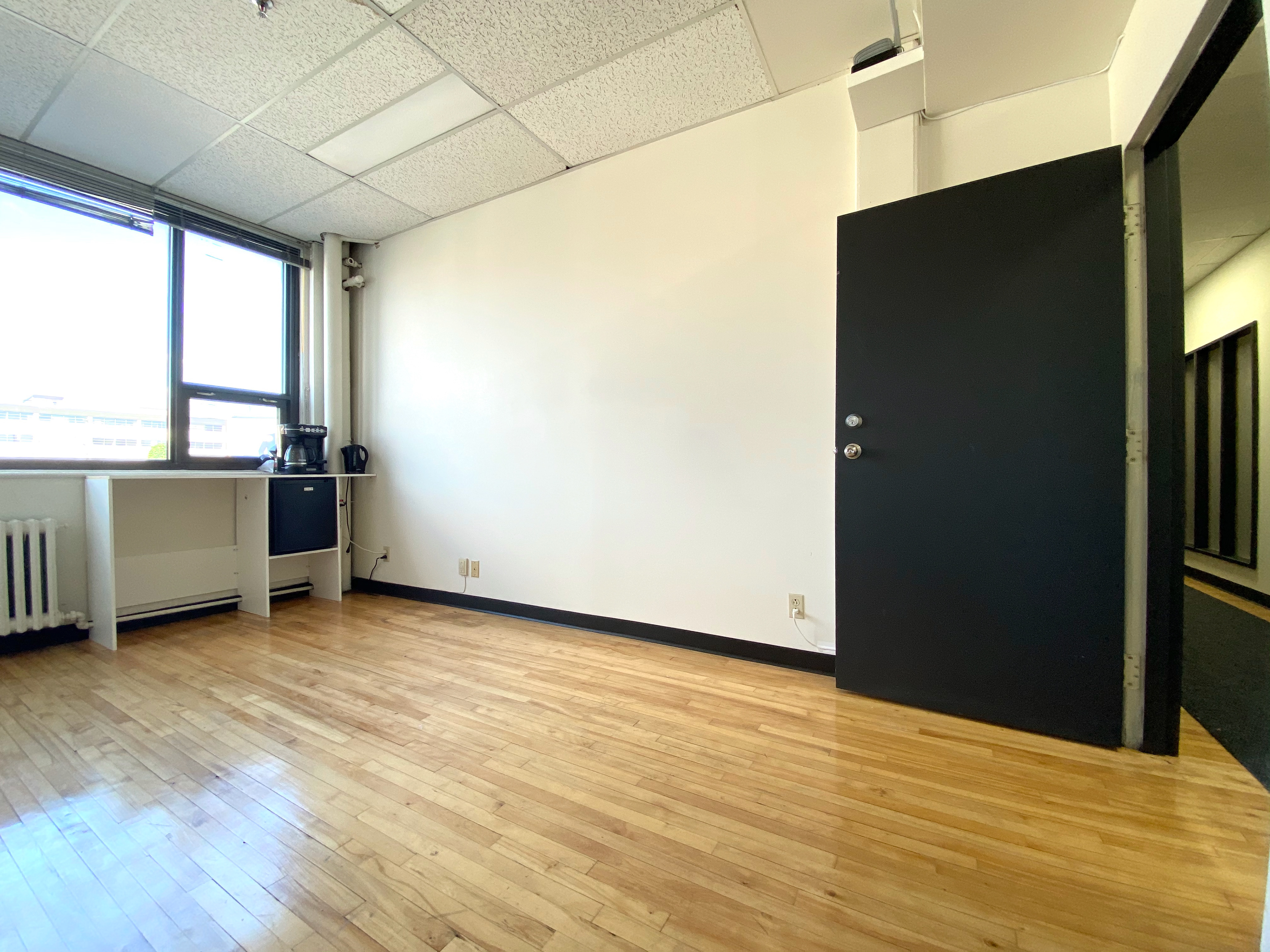 Somewhere Gallery is currently located at 6830 Ave. du Parc #358 , Montréal QC.
A former office space transformed into a gallery space.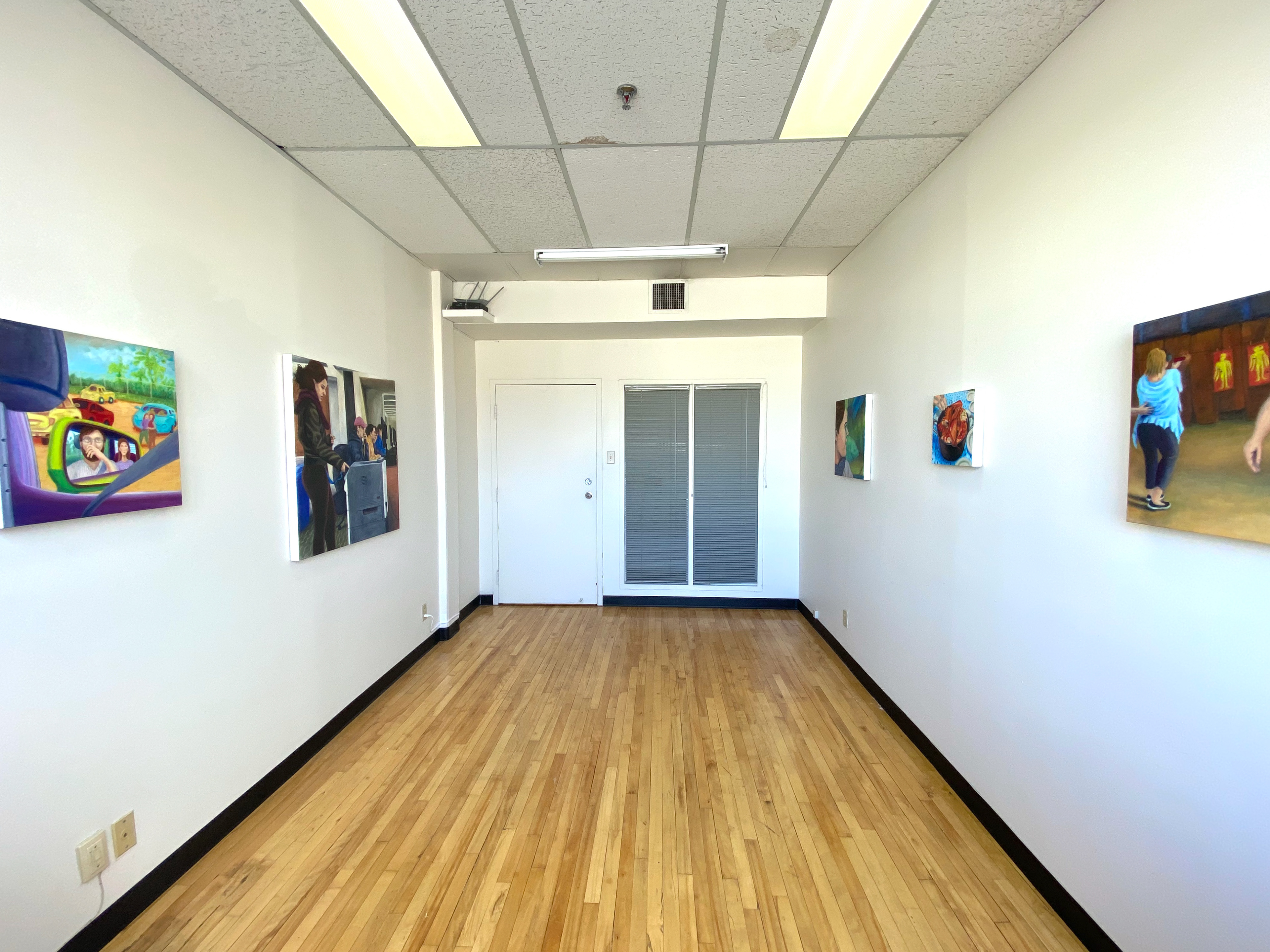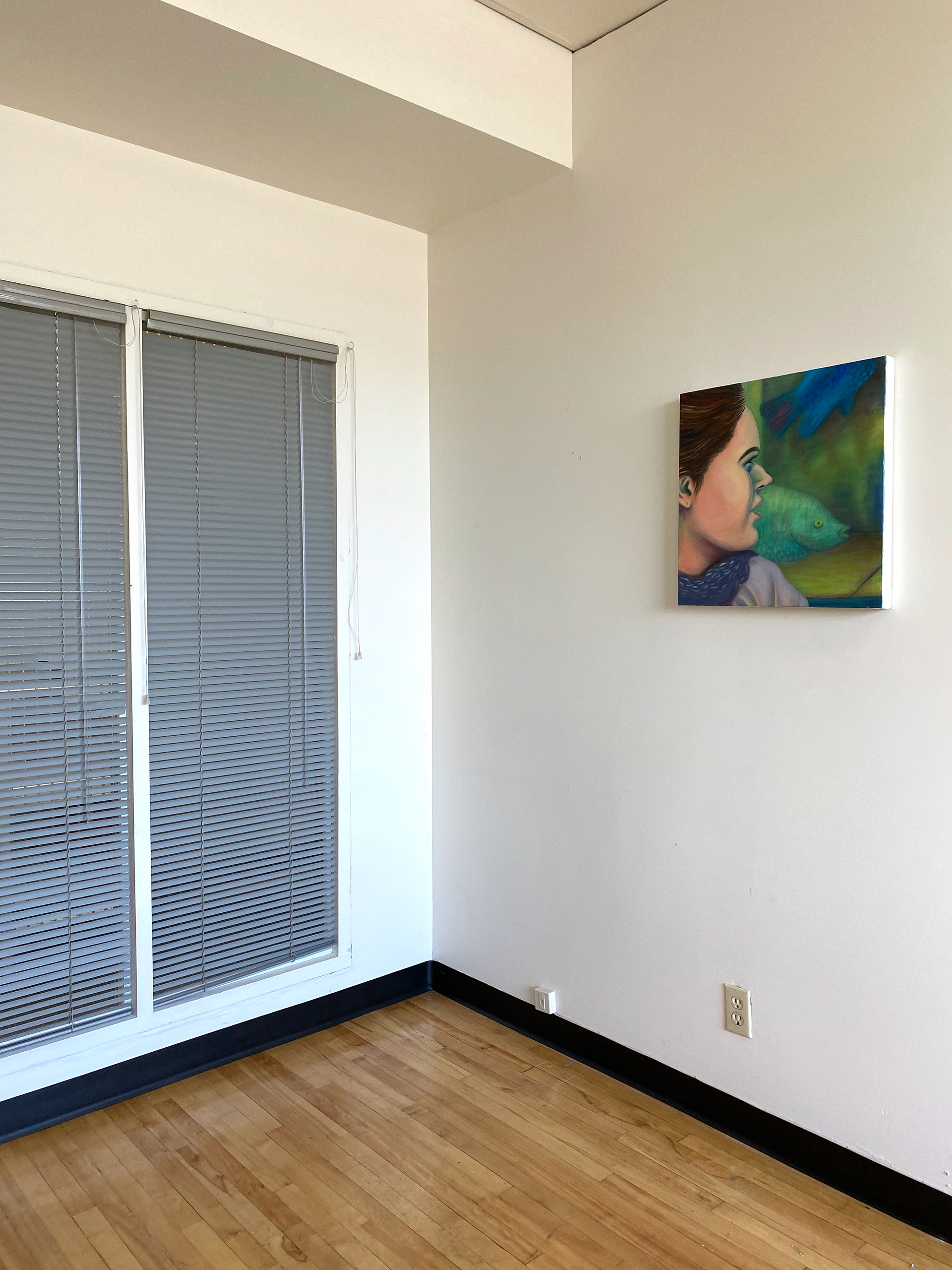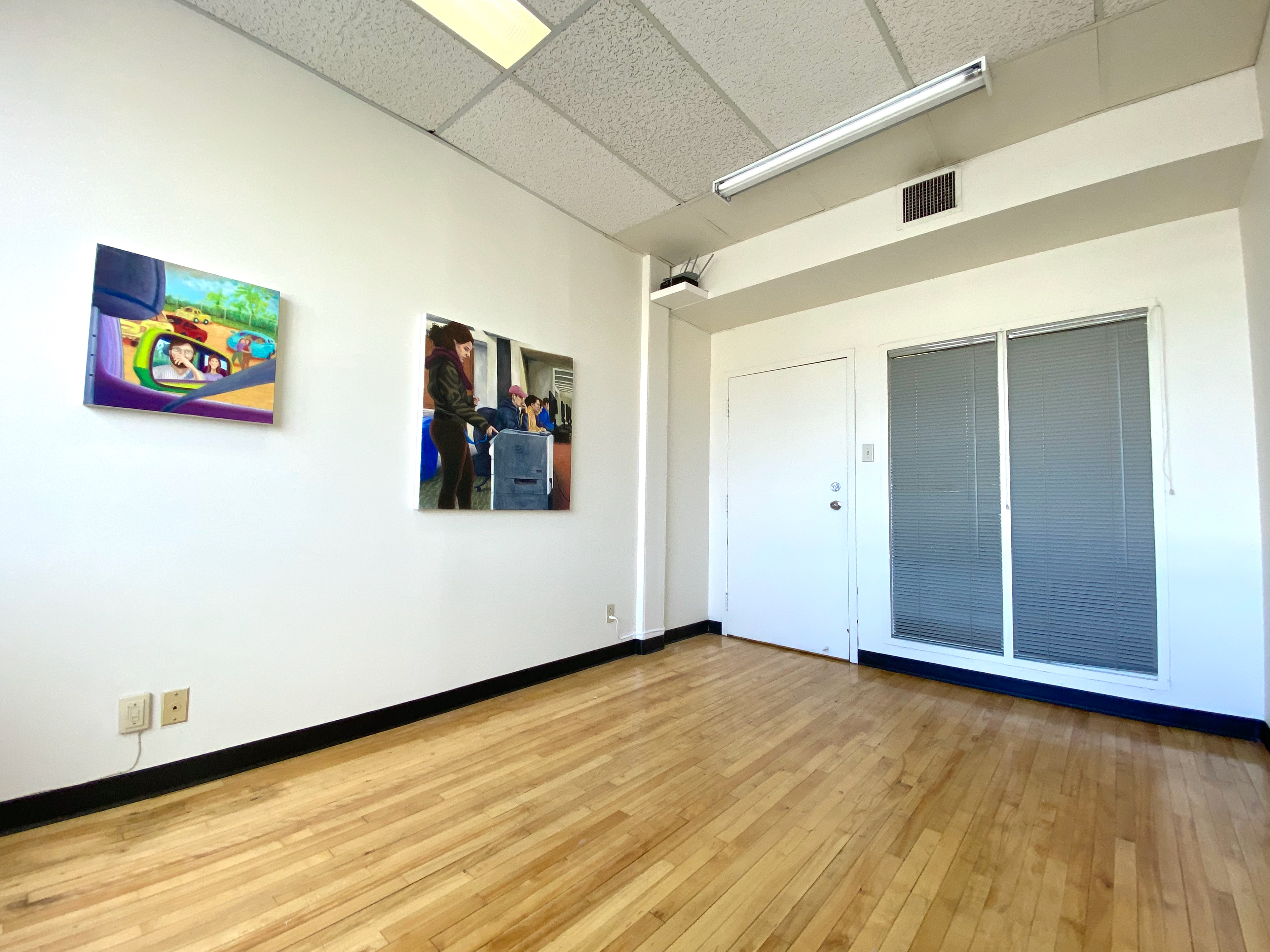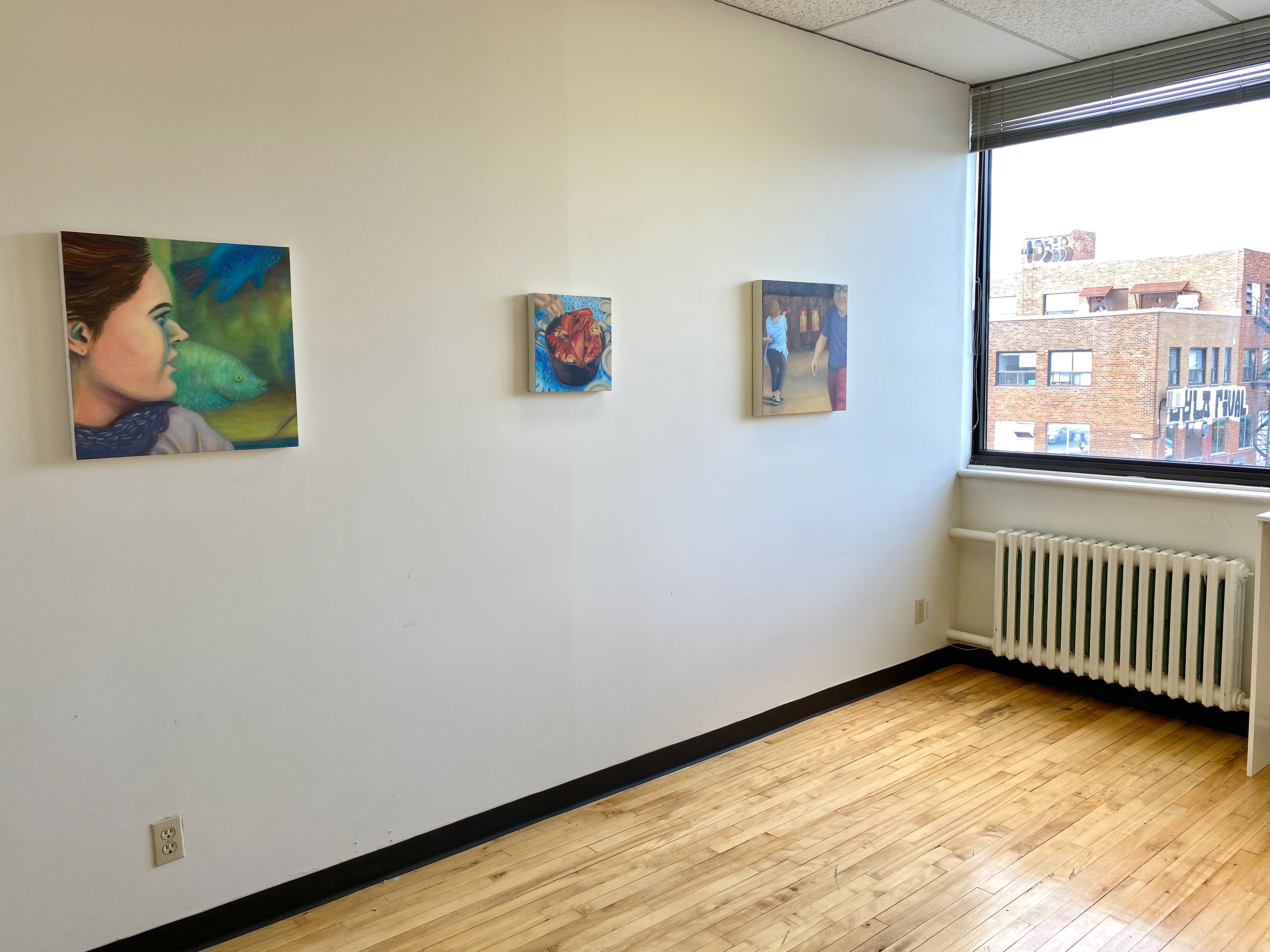 Subscribe to the Somewhere Gallery Newsletter!
Get all the updates on new opportunities sent right to your inbox!

To contact Somewhere Gallery please email us at somewhere.gallery.mtl@gmail.com